So there you are. On your 5th Google, Facebook or IG search for that perfect photographer. I know because I've been there. You're looking at everything from the consistency of the work to the price. You have an idea in your head of what you'll want your session to represent and even look like, but you have to make the choice of deciding on WHAT photographer to use. Just as everyone has a preference of color, style and size when it comes to clothing... the same applies to finding an artist to properly preserve your memories. I don't check around comparing myself to what other photographers in our area offer. I only offer the things that I love and know you'll love, and let my work do the talking for me. Thinking about hiring me? Here are some things that might just send you over my way, just in case my work hasn't sealed the deal ;)
#1. Professionalism with a Punch. This is me! I am professional, on time, respectful and appropriate at all times. However, I am a little crazy to get your kids to smile and might tell you some SUPER awkward stories to make you laugh for the perfect shot. My words are always kind, my heart is always open, I never judge, and I love everyone I meet. I have never had a complaint or an eye roll during any of my sessions (unless you are a teenager who simply didn't want to be there) ;) But I am super bubbly, huggy and bouncy. I believe it's what gives me some amazing smiles!
#2. Consistency. My work is beautiful, unique and edited in the same fashion throughout every shot of your gallery. Each image is individually edited to best bring out the final masterpiece, but overall everything flows quite nicely. Why is this important? Because having 4 rotten teeth and 1 perfect tooth doesn't make the best smile! Okay, that's a horrible example but you get the picture. In order for my galleries to be breathtaking, I ensure every image is carefully enhanced to it's fullest potential while flowing with each of the other images surrounding it. Not only are my images beautiful, they have each taken a great deal of time to plan, capture and process. See the image below? I saw the final product in my head before the light ever entered my lens. The shot took about 5 minutes of convincing (my kids weren't loving this) and the editing took roughly 40 minutes. Why? Because I used the environment the best I could, but it still wasn't what I had envisioned. So I ensured the final work was where I wanted it to be. Part of me wishes I left my mom in the shot... she's so cute!
#3. Artwork Guaranteed. While you think you are only wanting digitals, I know you are needing fine art too. No seriously... you NEED it! Don't believe me? When you see the high quality and stunning beauty of everything I offer, you'll wonder why you ever wasted time in any super-mart consumer lab. I offer a range of fine art products that you owe to yourself to invest in. Why? Because I am so serious when I say that I cringe at the thought of our grandkids thumbing through old hard drives and disks to look at old photos. It seriously gives me anxiety and it's not a very special way to preserve the time we will spend together capturing this special time in your life. From simple gift prints to canvas to albums... I really offer it all. All of my fine art is offered on the highest quality paper, wood or metal... guaranteed to last a lifetime so future generations will enjoy. My packages offer a fair mixture of digitals and print credits to apply to anything on my Menu you are interested in. I am also a proud distributer of The Original Photoblocks; a beautiful, custom piece of artwork painted perfectly onto an array of sized wooden blocks... ready to hang and enjoy straight out of the box. These are hand-made in the Netherlands by a very talented lady, her husband and a team of hard workers. My mind is blown by them! But yea, I'm serious people... Walmart, Walgreens, Shutterfly, Costco... I'm just gonna say it... they suck. Even when you receive digitals from me, I will have a higher-grade consumer lab I will suggest for your personal printing.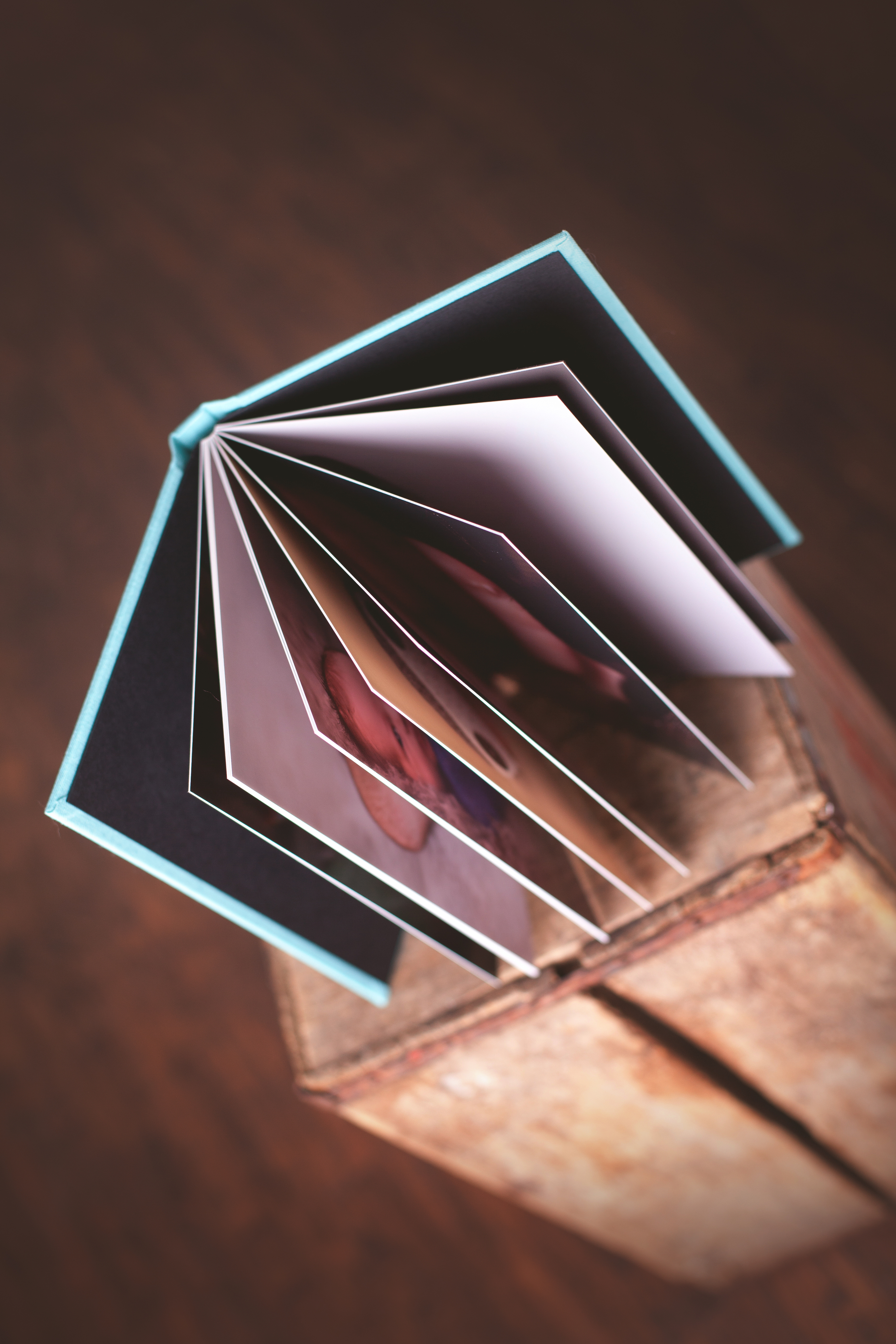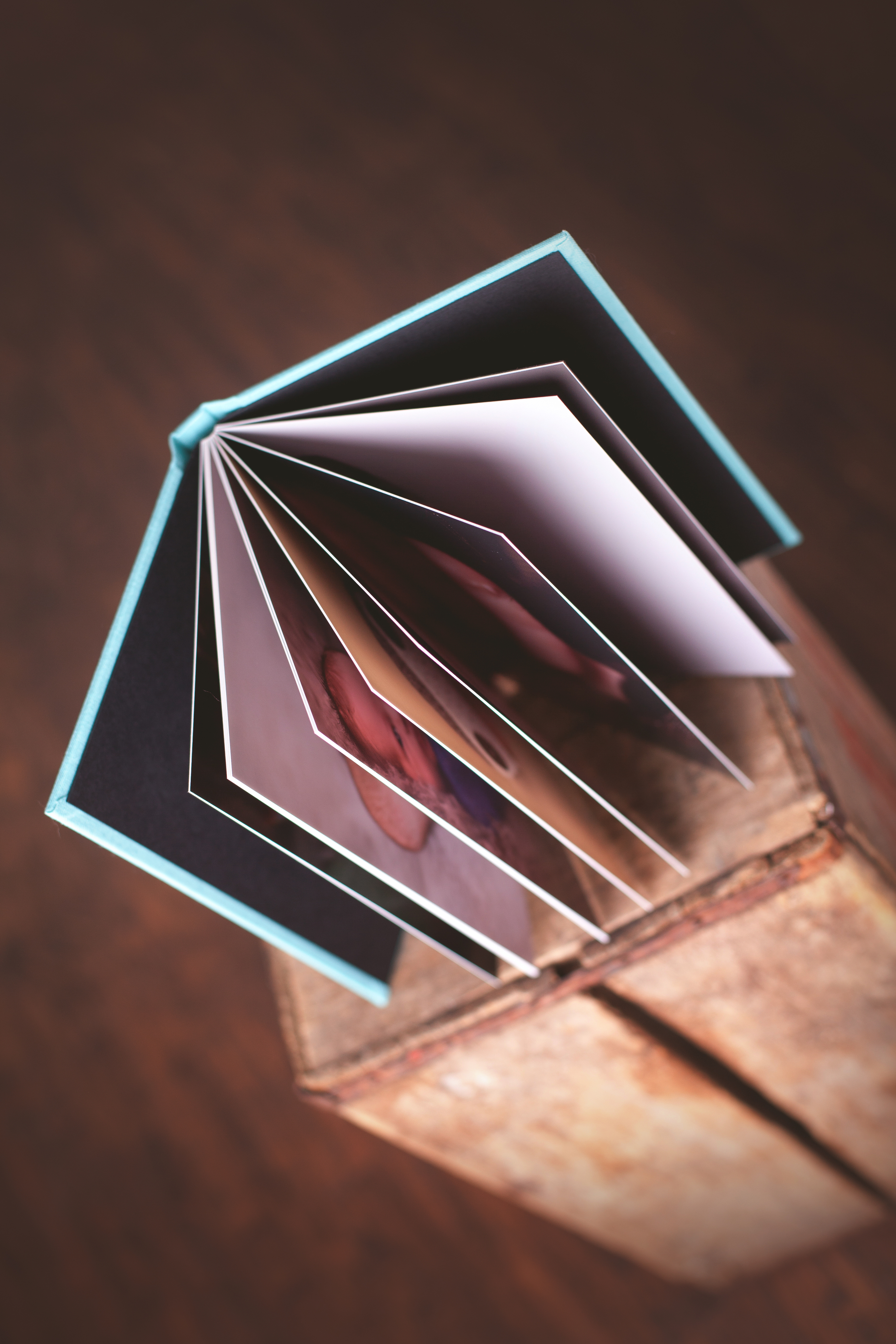 #4. Love. That's right... I love you! Ok, maybe not in a weird way that will leave you not wanting to come back a 2nd time; driving home with full peripheral vision on to ensure I don't follow you home for dinner. But in a "long time friend" kind of way. Ever since I began Photography By Kylie over 7 years ago I have really enjoyed writing something extra special to go along with my clients' sneak preview or even in a thank you note sent after their order had been delivered. I really get to know your family, ask lots of questions, learn what makes you tick and then putting your story alongside your beautiful artwork. It brings joy to my heart to feel like I've gotten to know who the souls are behind the beautiful images I create. And I want to the world to know it when I blog, post or send thank you notes about the world's best clients that arrive on my doorstep week after week.
#5. It's all about YOU. And how sweet it feels to say that! From the moment you book until the last piece of artwork has been picked up, this experience has nothing to do with me and everything to do with you. I want you to be fully satisfied, prepared and happy. This experience is about me hiding in the background while I capture some of the best memories you'll ever have.... both in your memory and on paper. All of my sessions are offered a complimentary pre consultation. This can be done over the phone, but I prefer in person. We plan, we discuss, we chat... I just want to get an idea of what you're looking for so I can use my vision to make yours a reality. We also use this opportunity to see and touch my fine art products so you can get an idea of how you want your final images displayed. There is no obligation to book, but if you decide I'm right for you... we go ahead, pay your creative fee and get you in the books! Of course soon after we have your session, which is always a good time. Once your final images are ready, we host a Gallery Reveal and Ordering Session. This is SO much fun. You get to see your images for the very first time, enjoy pizza or snacks depending on when you arrive, sip some cold soft beverages and of course place your order. When your order has been placed and arrives on my door step, it is all carefully inspected by me and then wrapped up and hand delivered to your home. Like I said, I want everything to feel special because this IS special. This is your life and since we only get one, I figured going all out is the way to go :)
If you're interested in any of my sessions, please send me a message at kylie@pbkylie.com or fill out a contact form at the contact page above :) I look forward to giving you a special experience and capturing some amazing moments for you!